Sparx Sharpener Pro
|
Regular price
$999.99
USD
$0.00
Unit price
per
About The Sharpener
Loading Reviews...
Use What The Pros Use.
Includes both the standard Sparx Sharpener Base and the Sparx Sharpener Pro Base.
The Sparx Sharpener Pro is for those serious about their game. The Sparx Sharpener is a unique 2-in-1 system that includes both the standard Sparx Sharpener Base and the heavy duty metal and glass Sparx Sharpener Pro Base.  Keep your sharpener on the Pro base when at home and easily transfer it to the standard base for when you hit the road.
Same revolutionary sharpening technology found in the Sparx Sharpener, but with the added flexibility of interchangeable bases.
CHOOSE YOUR GRINDING RINGS
The Starter Pack
$164.99
USD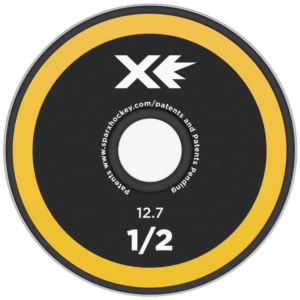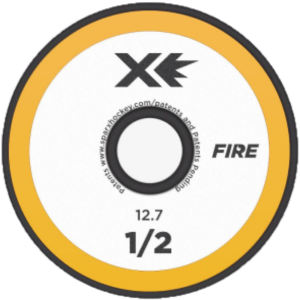 1/2" Traditional | 5/8" Traditional | 1/2" FIRE


GRINDING RINGS
$64.99
USD
$64.99
USD


$64.99
USD


$64.99
USD


$64.99
USD


$64.99
USD


$64.99
USD


$64.99
USD


$64.99
USD


$64.99
USD


$64.99
USD


$64.99
USD


$64.99
USD


$64.99
USD


$64.99
USD


$64.99
USD


$64.99
USD


ADD ACCESSORIES
$139.99
USD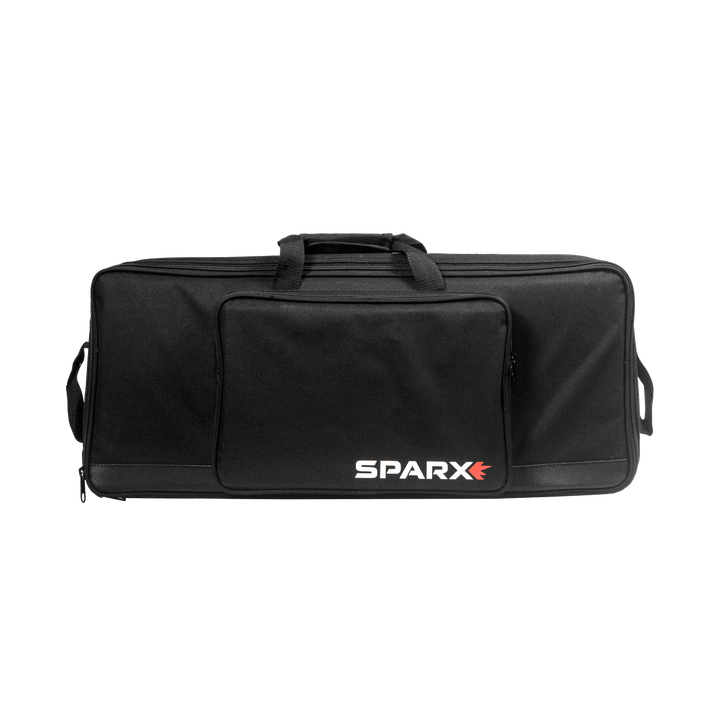 $159.99
USD


$39.99
USD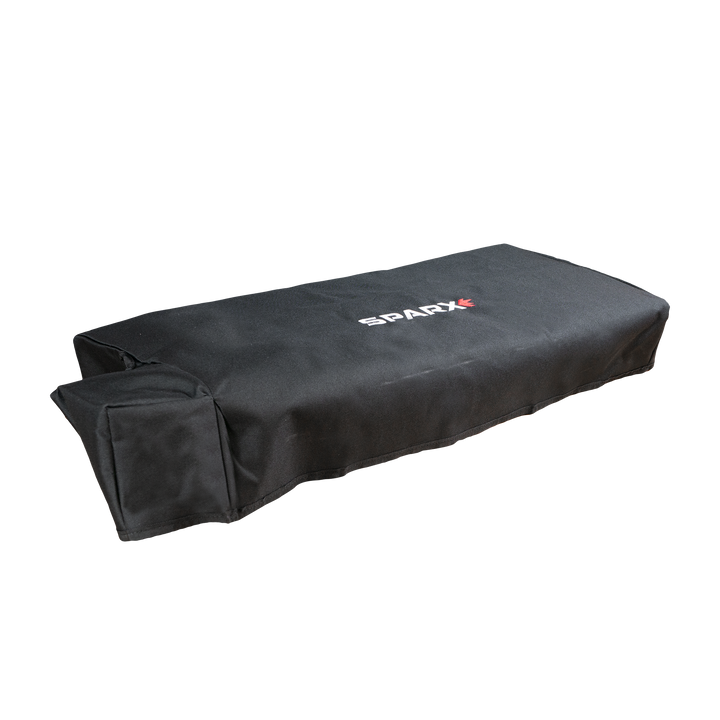 $29.99
USD


$29.99
USD


$44.99
USD


$14.99
USD


Premium Honing Stone - Medium
$19.99
USD


Premium Honing Stone - Fine
$19.99
USD


Premium Honing Stone - Coarse
$19.99
USD


Translucent Arkansas Honing Stone
$29.99
USD


Deburring Block Refill - Leather
$14.99
USD


Deburring Block Refills - Abrasive
$19.99
USD


$9.99
USD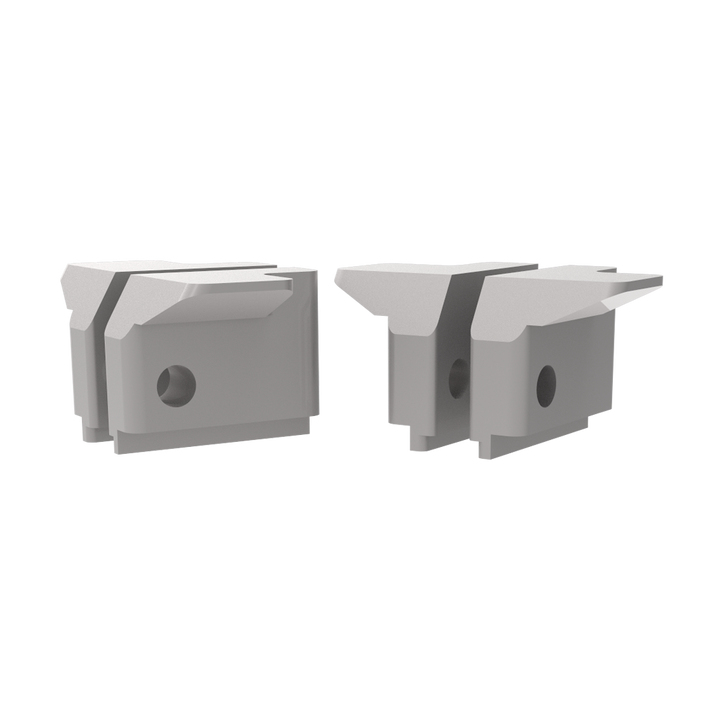 ES200/PS200 Figure Skate Adapter
$99.99
USD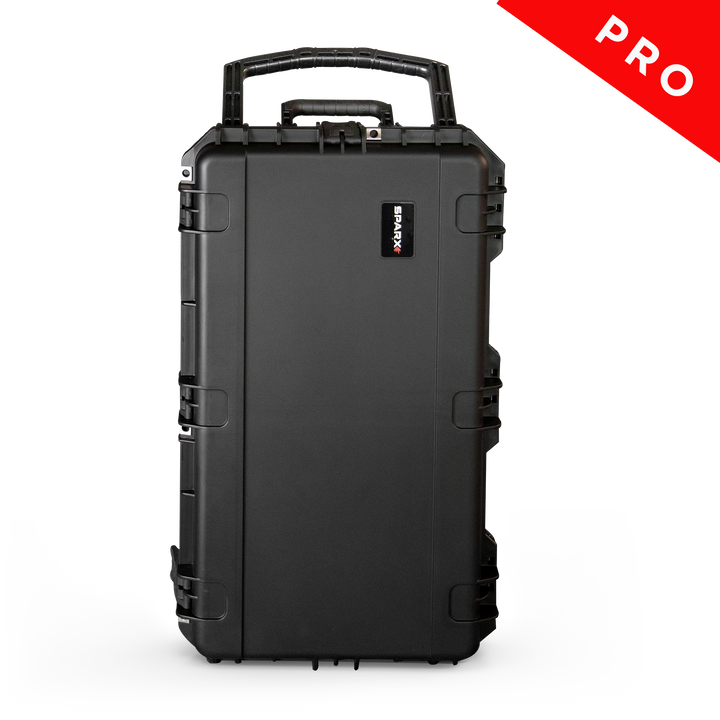 Hard Travel Case PRO - Sharpener Pro/PS200 ONLY
$379.99
USD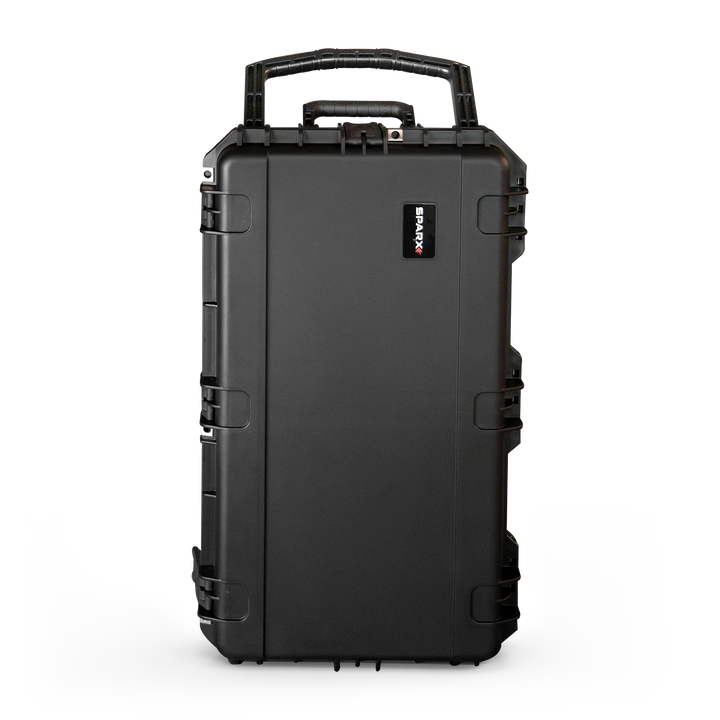 $379.99
USD


Goalie/Sled Blade Holder (Wide)
$49.99
USD


$49.99
USD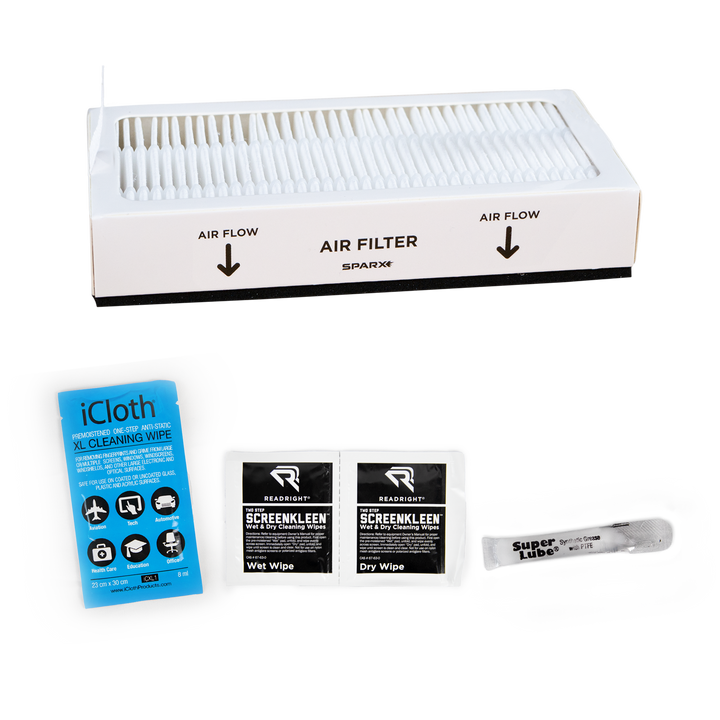 $19.99
USD


$14.99
USD


$14.99
USD


$14.99
USD


$29.99
USD


$149.00
USD


Introducing Sparx
Skate Sharpening
The Sparx Sharpener has totally reinvented the process of sharpening skates. The first and only truly automated at-home skate sharpener produces unmatched accuracy and consistency at an affordable price. Whether it's a quick touch up, fixing deep nicks and gouges, or preparing new steel, the Sparx Sharpener meets all your sharpening needs.
STRESS FREE ALIGNMENT SYSTEM
Unlike existing skate sharpening machines, the Sparx Sharpener doesn't require re-alignment with every pair of skates sharpened and there's no need to realign the machine when swapping out Grinding Rings or sharpening skates with different blade thicknesses. Alignment of the Sparx Sharpener is typically performed during initial set up and then checked periodically over time.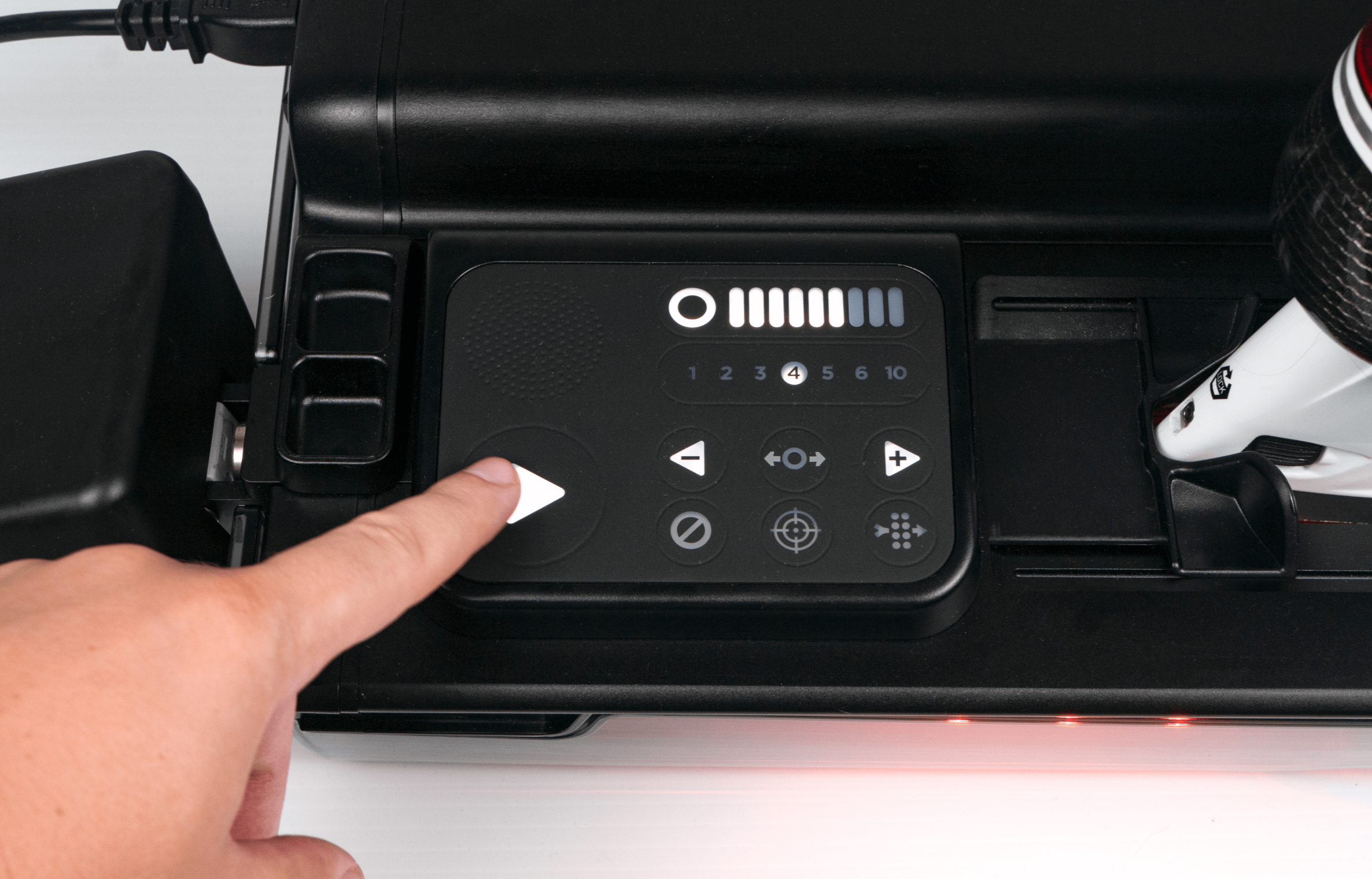 INTUITIVE ELECTRONIC DISPLAY
A simplified user interface allows the Sparx Sharpener to be intuitive - adjust number of sharpening cycles, monitor the life of your Grinding Ring, receive safety alerts, and sharpen - all from the easy-to-use control pad. The custom electronics continuously controls and monitors all sharpening functions to ensure an accurate and safe sharpening.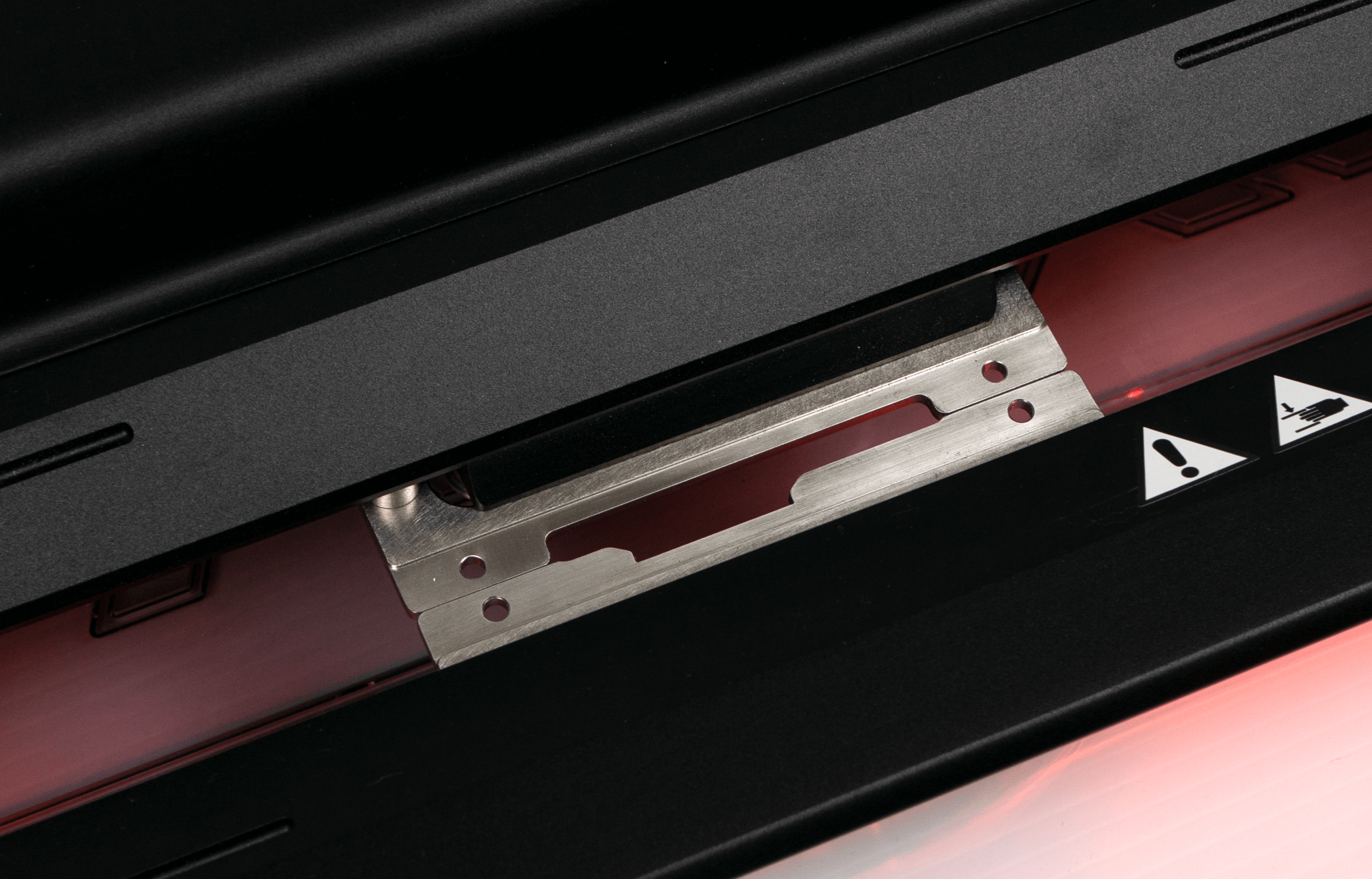 SELF-CENTERING SKATE CLAMP
Our patented skate clamp design perfectly aligns the skate to the grinding ring, eliminating the challenges posed by varying blade types and thicknesses. Simply depress the clamp lever, insert the skate into the skate clamp and you're ready to go. No need to line up the skate blade with the grinding ring – the self-centering skate clamp takes the guesswork out of achieving a perfect sharpening every time.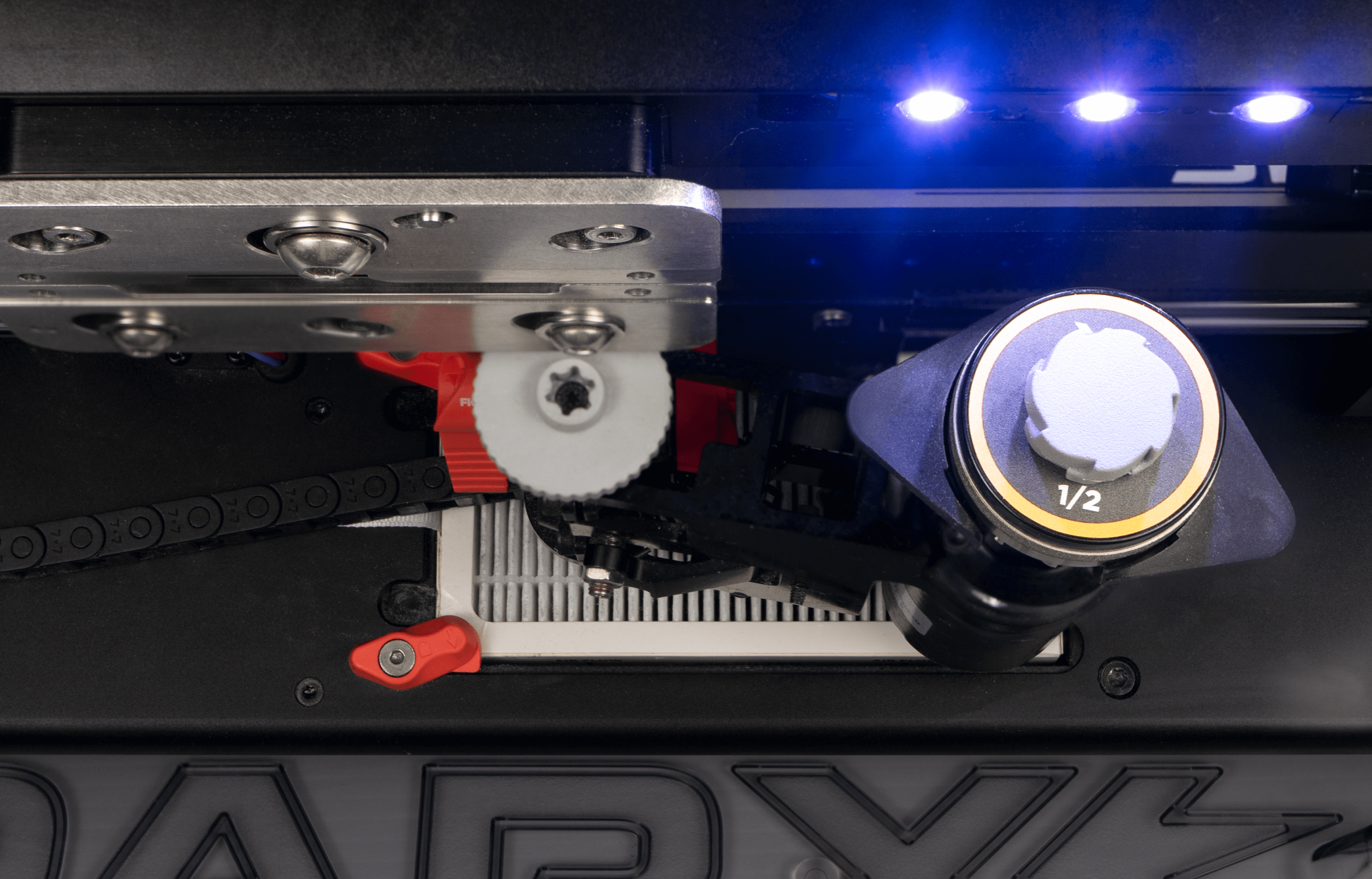 PRECISE AND POWERFUL CARRIAGE
The Carriage moves the Grinding Ring across the skate blade with consistent pressure, translation speed, and RPM. This unparalleled consistency ensures a smooth surface finish every time and the consistent pressure and speed preserves the blade's profile/rocker for the life of the blade, unlike traditional sharpeners that alter profiles after just a few sharpenings.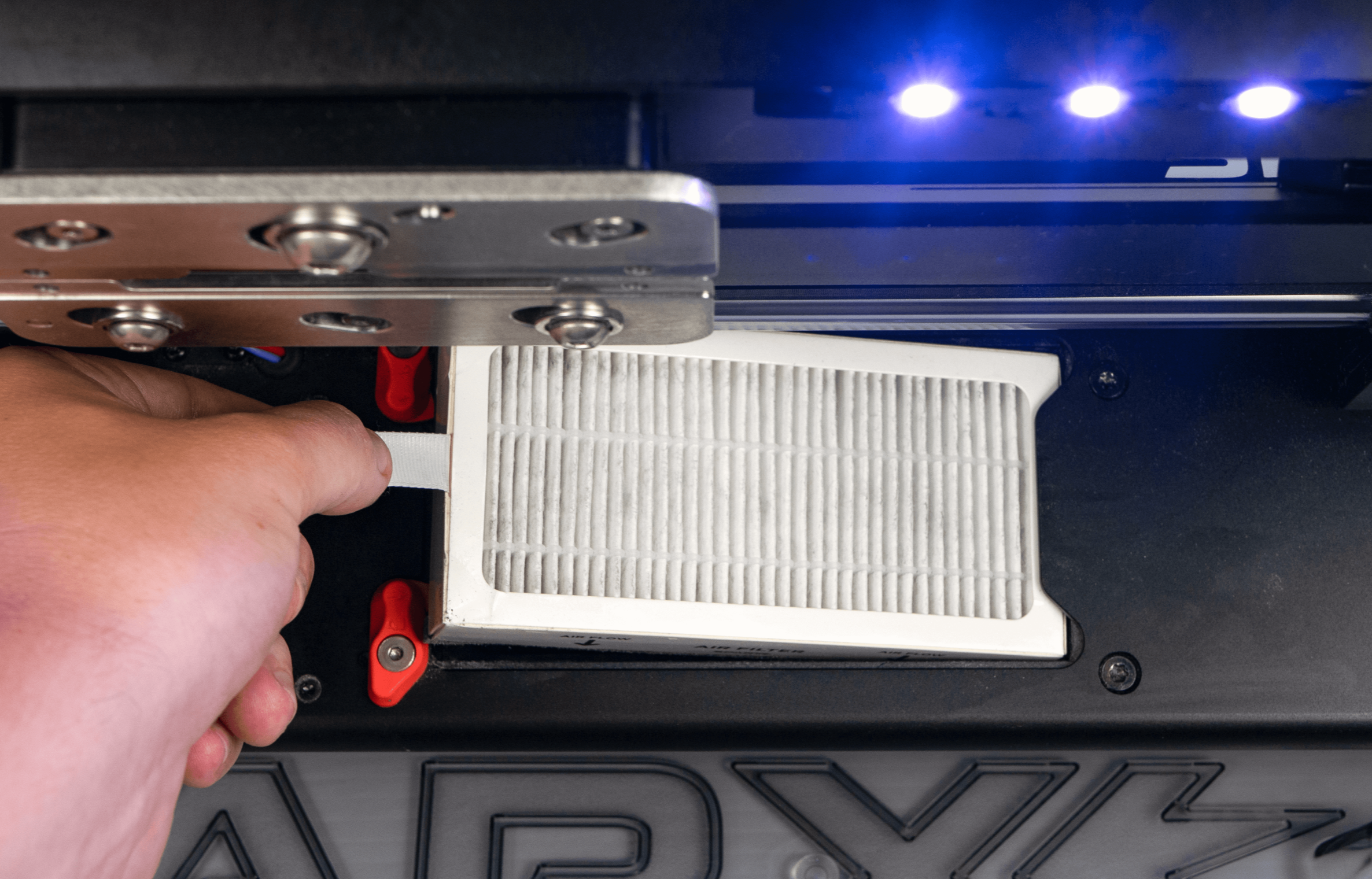 ON-BOARD FILTRATION SYSTEM
Dust accumulation is inevitable when sharpening skates, but we have you covered. The Sparx Sharpener features an integrated filter system and powerful fan that collects and filters out dust particles, allowing your sharpener – and surroundings – to remain clean. The advanced electronics automatically notifies you when its time to change your filter.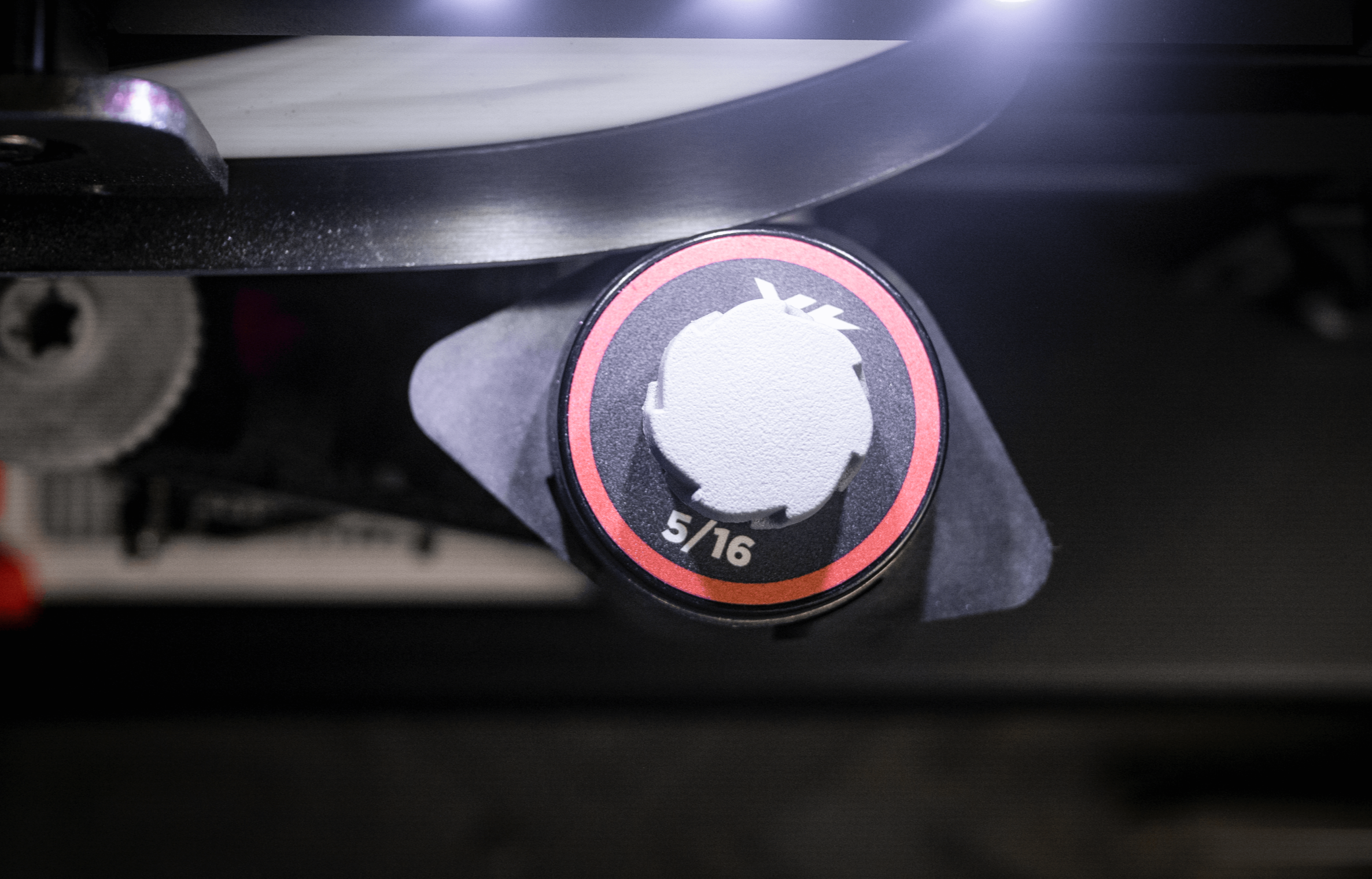 EASILY ADJUSTABLE RING HEIGHT
A simple, easy-to-use adjustable ring arbor allows for on-the-fly adjustments for short or tall steel. Our patented Height Adjustment Knob is easily located within the sharpener and is simply turned left to raise the height of the ring, or turned right to lower the height. Go from one pair of skates with high steel to another with low steel in just a matter of seconds.
WHAT'S IN THE BOX?
THE SHARPENER

Sharpener Base pro

ALIGNMENT RING

OPTICAL ALIGNMENT TOOL

ALIGNMENT DRIVER

GOALIE RISERS

POWER CORD

HONING STONE

LEATHER STROP
Product Specs
SKATE COMPATIBILITY
Hockey Skates
Goalie Skates
Figure Skates*
*Requires an additional adapter, which is sold separately.
DIMENSIONS AND WEIGHT
Width: 29.8 Inches / 673 mm (27.4" / 696 mm without Clamp Paddle installed)
Height: 5.0 Inches / 127 mm
Depth: 11.9 Inches / 303 mm
Weight: 22.1 Pounds / 10 kg
ELECTRICAL
Line Voltage: 100–240 Volts AC (50–60 Hz single phase)
Maximum Power Consumption: 140 W
WARRANTY
Every Sparx Sharpener is covered by a 1-year limited warranty for any manufacturing defects.