THE #1 SKATE SHARPENER IN HOCKEY
SPARX HOCKEY BY THE NUMBERS

SHARPENINGS PER YEAR

SHARPENERS IN MARKET

RINKS & RETAILERS USING SPARX

TEAMS USING SPARX
A LOOK INSIDE SPARX HOCKEY
GO BEHIND THE X
Follow Sparx Hockey's journey from a small start-up to the developer of the most advanced skate sharpener in hockey. Check out this seven-part video series that dives deep into Sparx Hockey's history and commitment to innovation.
EPISODE 1 - HOW SPARX STARTED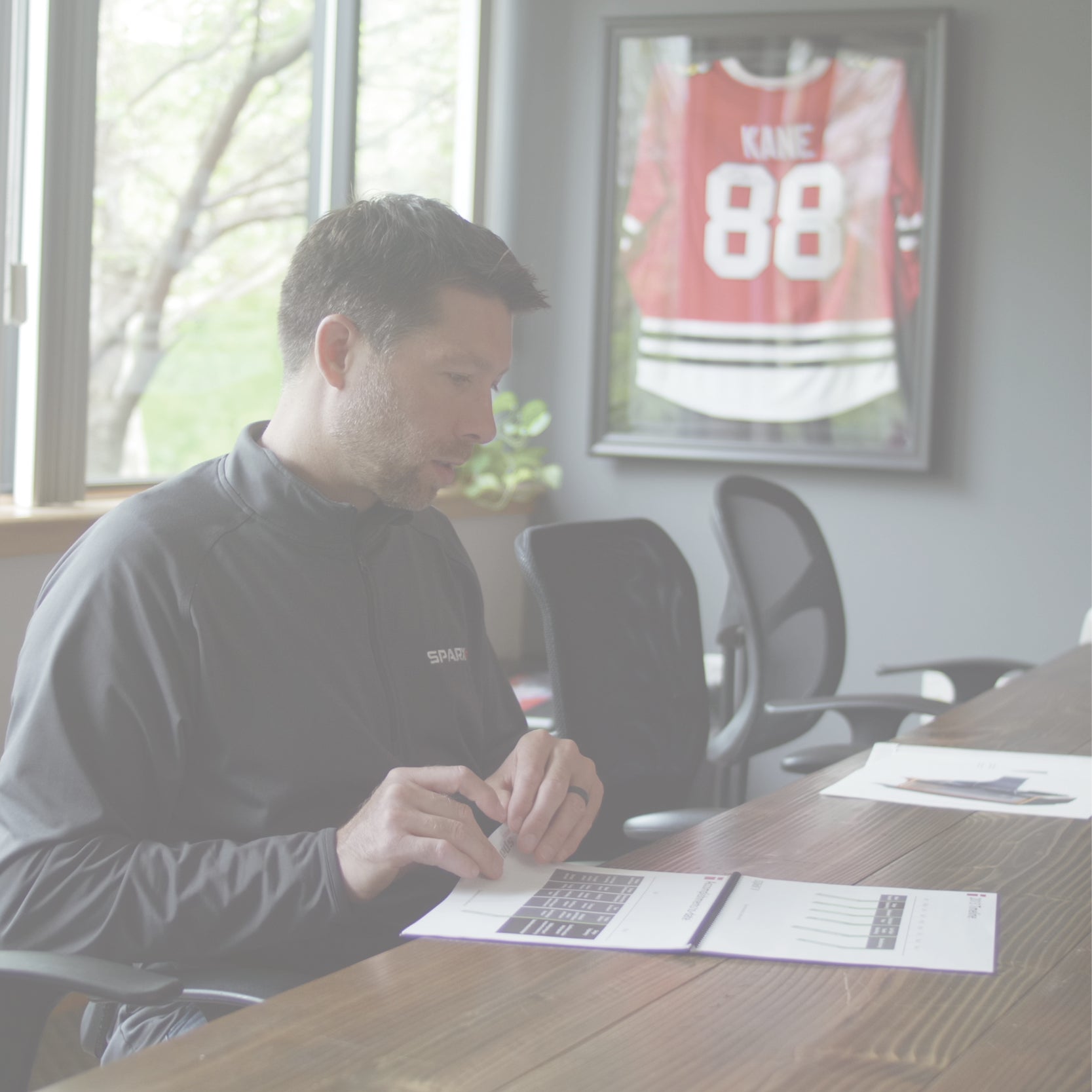 EPISODE 1: PART 2 - HOW SPARX STARTED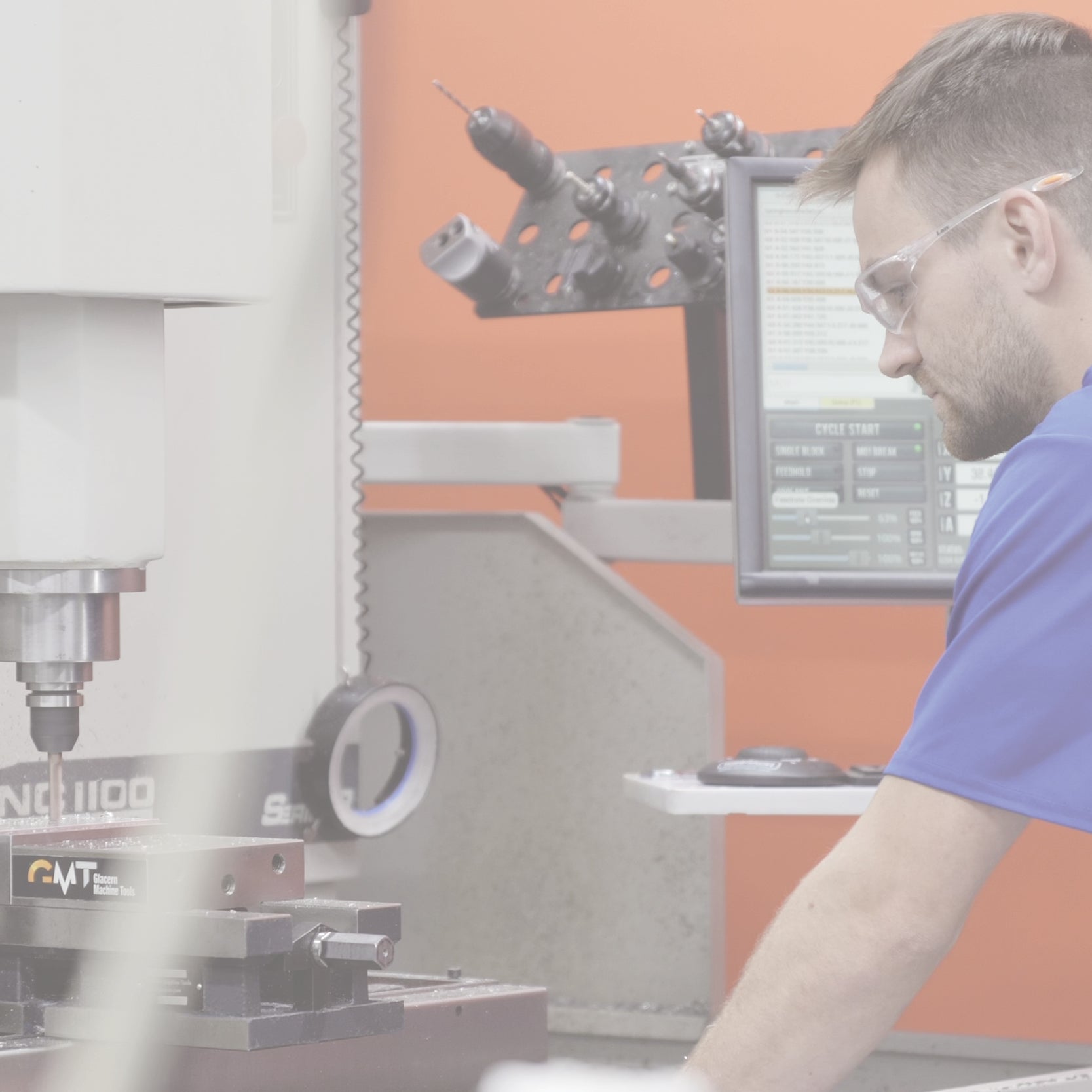 EPISODE 2 - DESIGN AND DEVELOPMENT PROCESS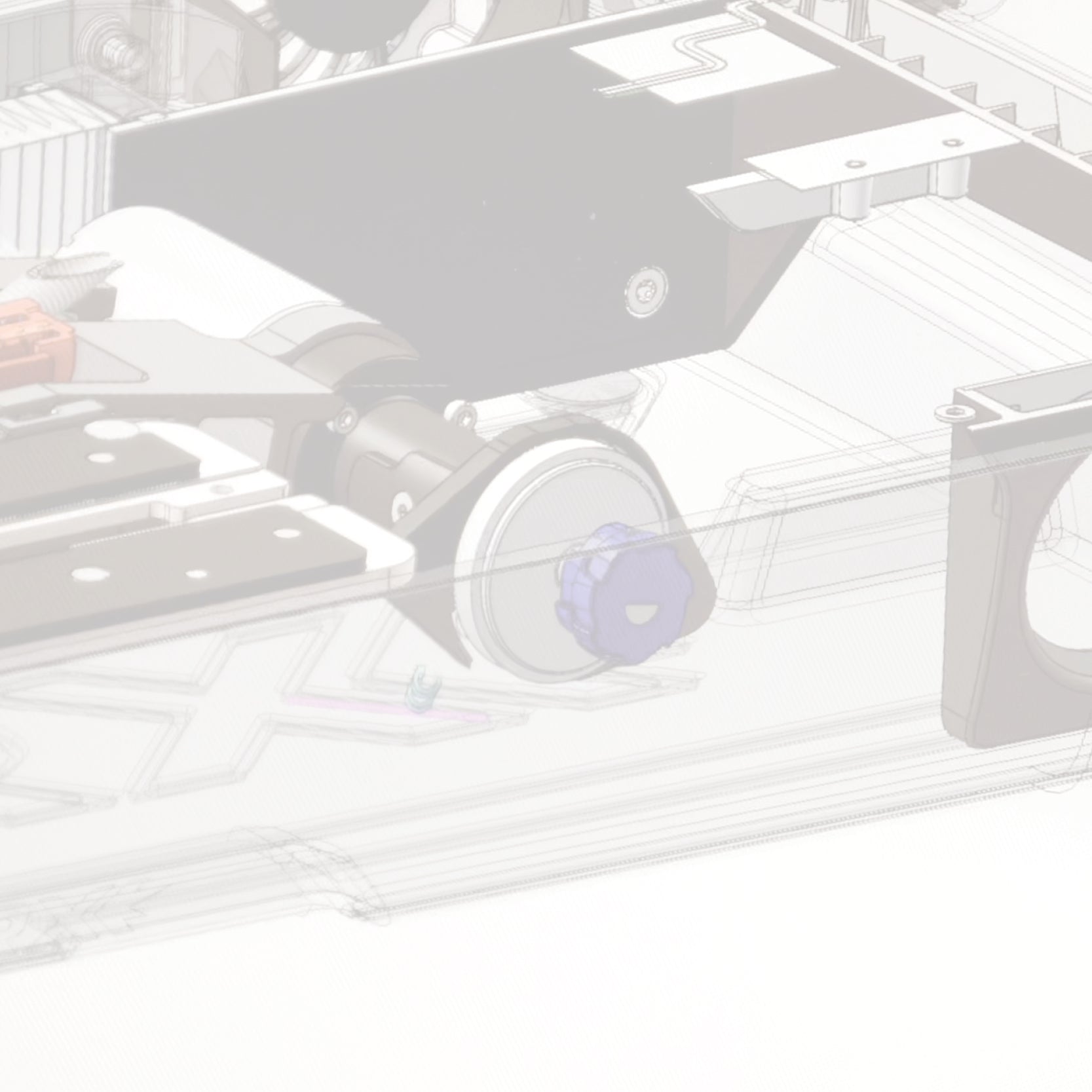 EPISODE 3 - MANUFACTURING PRECISION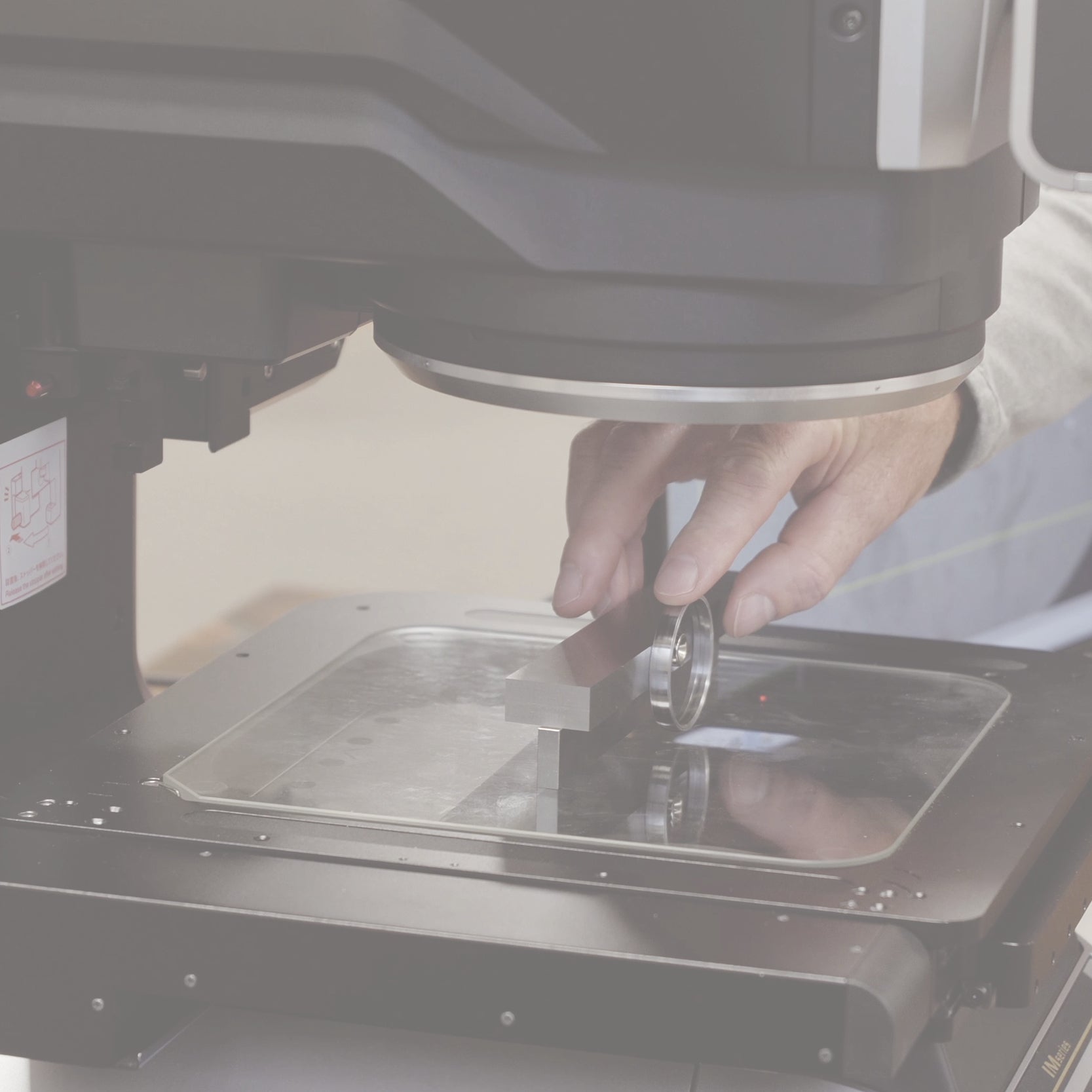 EPISODE 4 - RIGOROUS TESTING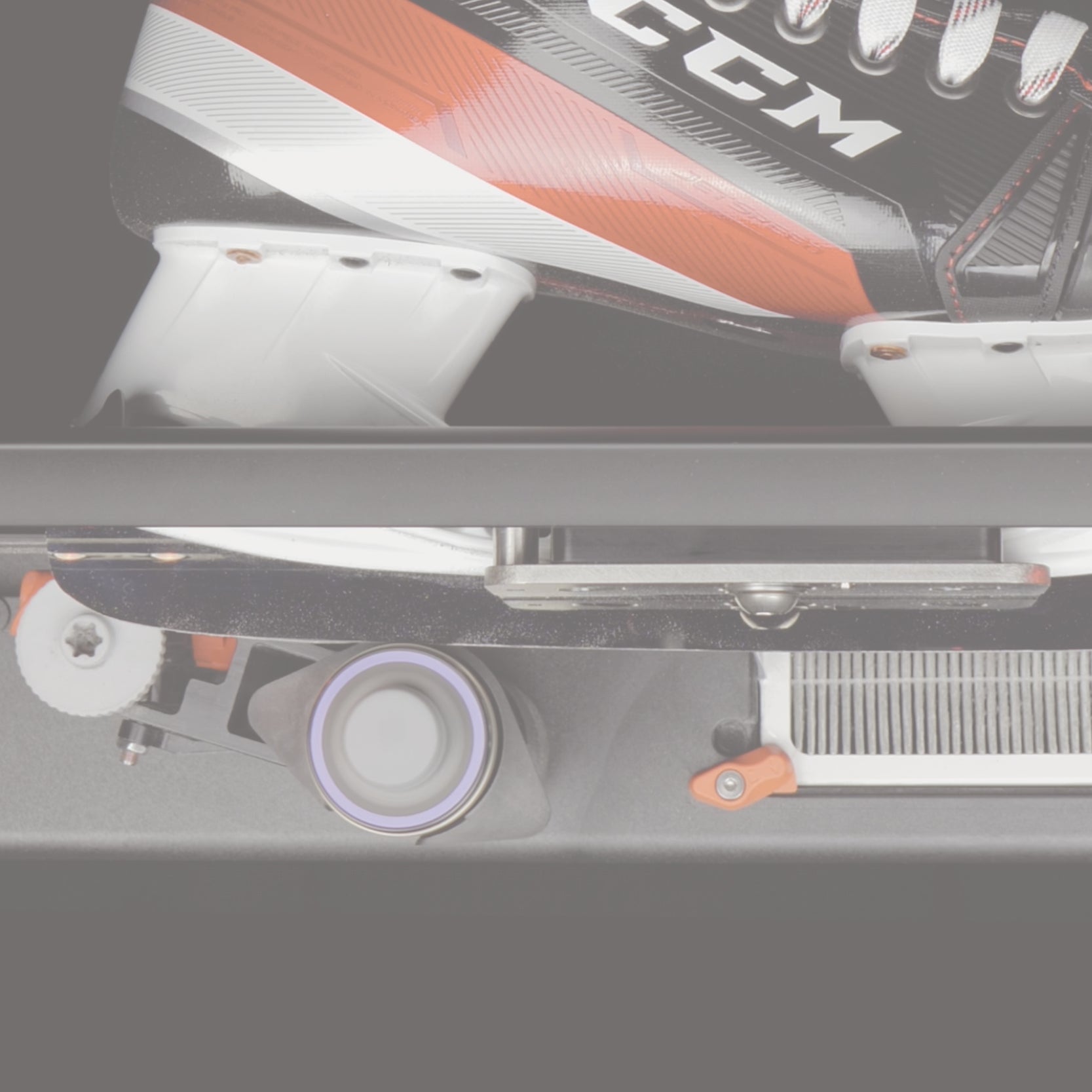 EPISODE 5 - THE GRINDING RING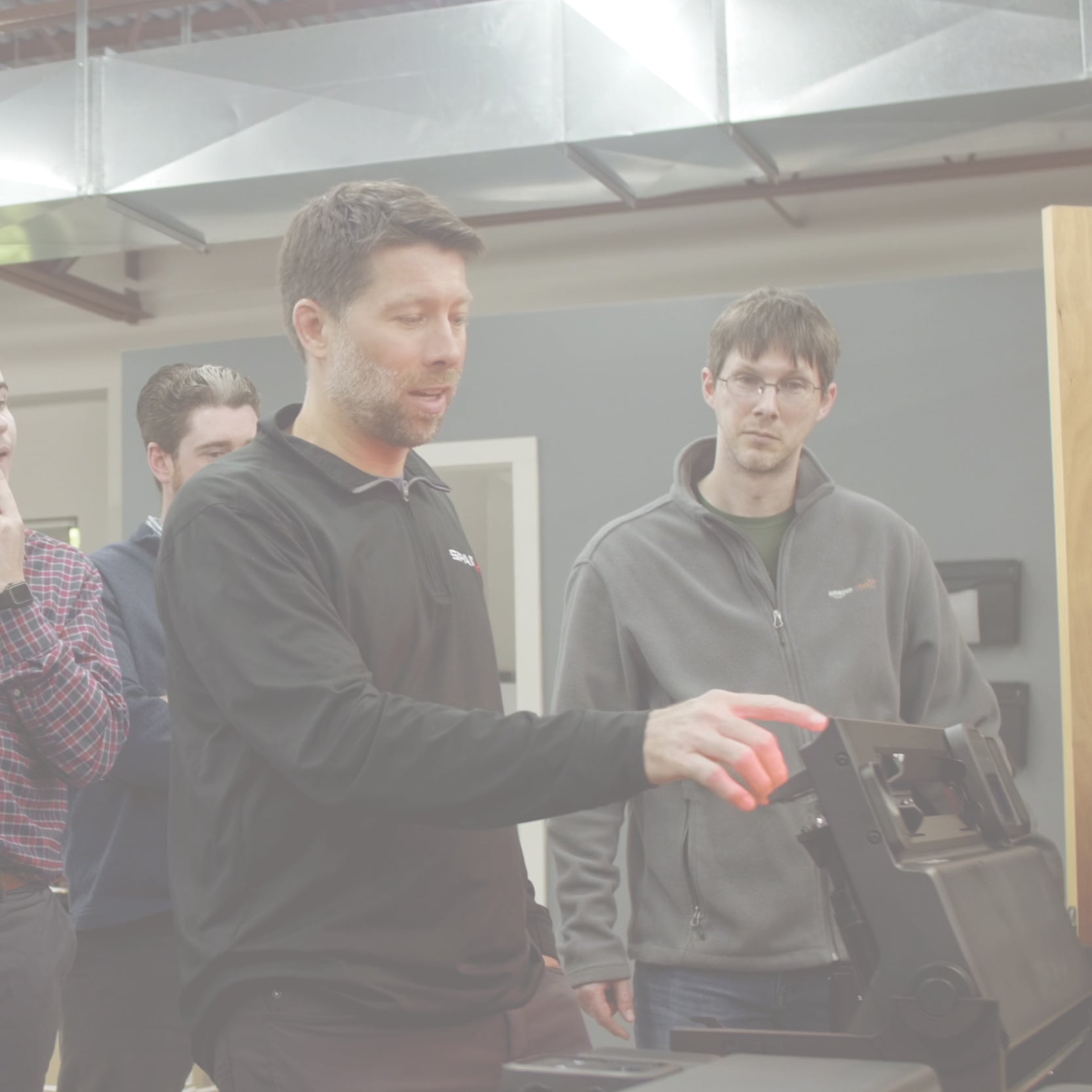 EPISODE 6 - FUTURE R&D
Skate Sharpening - It's All We Do
30+ PATENTS, 20+ TRADEMARKS - ONE SINGULAR FOCUS
SHOP SPARX HOCKEY ACCESSORIES

LASER PRECISION
ELEVATE YOUR PERFORMANCE
The Sparx Sharpener delivers pro-level accuracy every single time and the lightweight design allows you to sharpen anywhere, anytime – from your home to the rink.
Whether you choose the Sparx Sharpener 3 with its all-new enhanced technology features, or the economical Sparx Sharpener, you can sharpen with confidence.

There's a reason more than 25 NHL teams use Sparx Sharpening technology - professional results every time with virtually no adjustment needed.
Shop Now

PRO-LEVEL ACCURACY
Used by more than 25 NHL teams, the Sparx Sharpener produces professional results with ease.

CONSISTENT. EVERY TIME.
Patented design creates a perfect sharpening every time with virtually no adjustments necessary.

PERSONALIZED PERFORMANCE
With 16 different hollow options to choose from, you can customize your edges for your game.

CLEAN & SAFE
No prior sharpening experience needed and several safety features allows you to sharpen with confidence and no mess.